The appointment of the former Hutt Old Marist coach comes after the team spent a six-week training stint in New Zealand during the months of August and September as preparation for the upcoming season.
An experienced coach who has been with the Wellington Rugby Union, Lee brings ample experience coaching premiership winning teams at almost all levels from senior to the under 21's.
He will succeed a fellow New Zealand counterpart Lote Raikabula whose contract was cut short in the latter end of the season due to disappointing form that the team showcased throughout the season.
Read more: Inthi Marikar takes over Trinity Rugby
His successor, Lee is no stranger to Sri Lanka having spent a stint with CH & FC in 2002. Ever since then, he has had close ties with the country and is ready to take up a new challenge.
Learn about the other coaching appointments:
After finishing 6th in the league table this season; their worst in the past eight years, Trinity College under the new direction of Inthi Marikar look to rebuild a strong structure ahead of the new season.
With the Sri Lanka Schools Rugby Football Association (SLSRFA) announcing dates for the kick off of the 2019 edition of the schools' rugby league, there remain 5 months of preparation time for all schools with all of them aiming to win the prized silverware.
Read More:  2019 Schools Rugby season to kick start on March 1st!
Trinity College has however not tasted league title glory in the recent times for over three decades while an arduous task awaits the coaching staff with the 75th Bradby Shield encounter next year.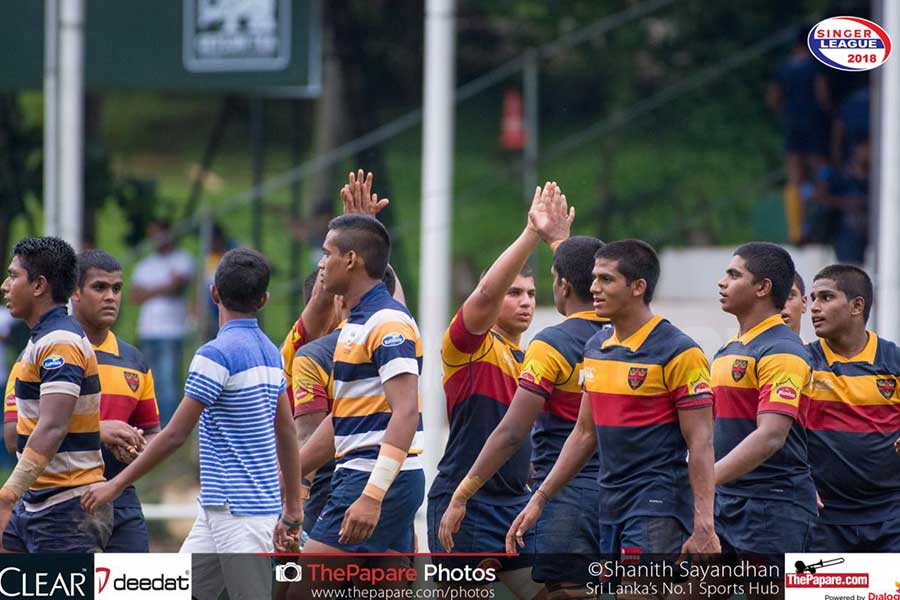 The school on the hill has not held the shield since 2014.
Ref :