Rugby News
22 Nov, 2021
AGM 2022 Notice and Proposed Agenda
Notice of the Annual General Meeting.Is hereby served to all members of the Old Trinitians Rugby ScrummageDate: Saturday 1st October 2022Time: 4:00 PMAt CR & FC Ground Old Pavil...
Read More
About

TRINITY RUGBY
The 2nd School in the Island to embrace Rugby Football in 1906, but the only School to continue Rugby throughout……
Trinity College, Kandy has a rich and proud history in Rugby. Trinity took up Rugby in 1906 and is the only School to continue playing rugby to date.
A Shield was first introduced for Inter House matches in 1920, and is still being played for.
The Most important inter School Match is played against Royal College, Colombo for the Bradby Shield and is the only game that has been continued, even through World War II.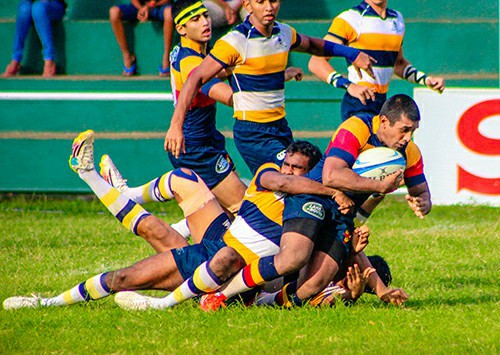 Recent

Results

Sat, Jun 13, 2020 BRADBY SHIELD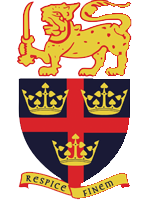 What we have
Achived
TBA
OVER ALL
2019 WINING PERCENTAGE
TBA
THIS SEASON'S
LEAGUE RANK
0
MATCHES WON
THIS SEASON

Milo Cup 2018

Dialog Rugby 2018